Small Block Ford 190cc/60cc
00010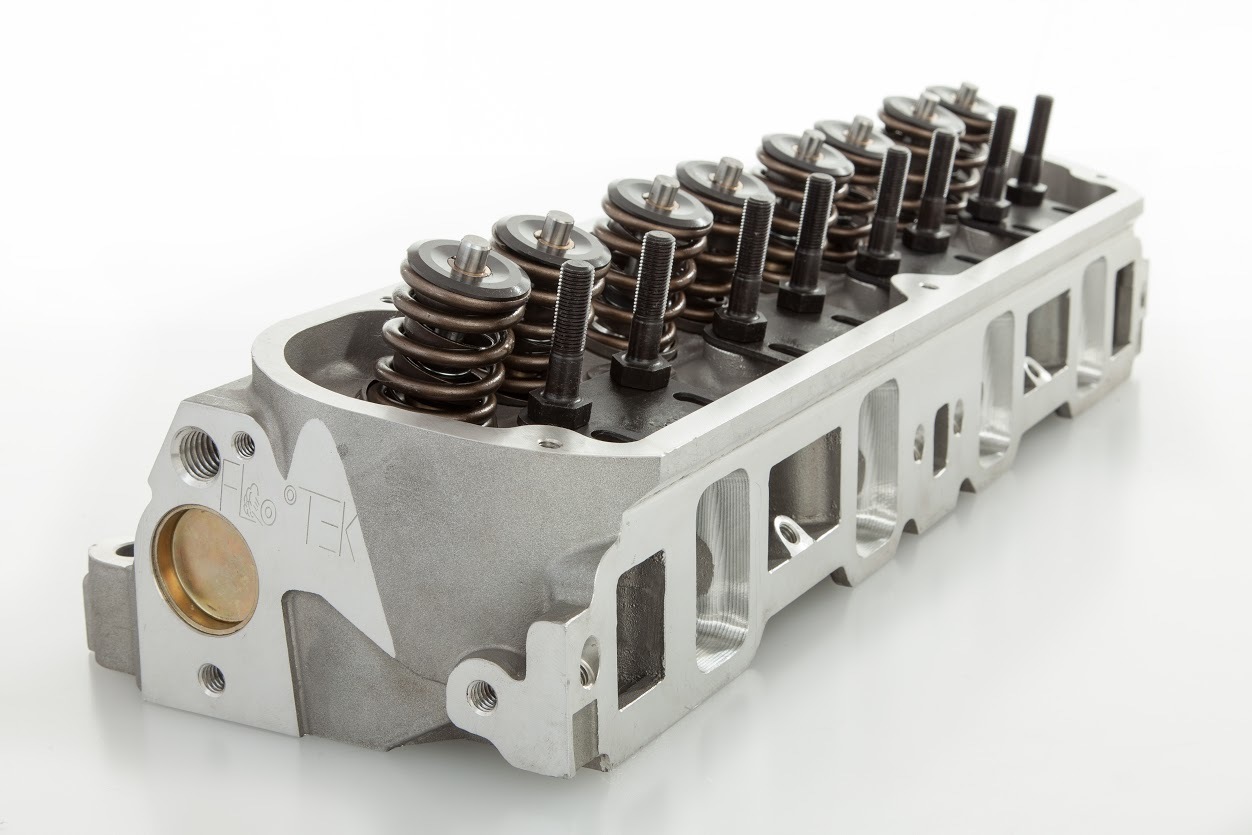 HYDRAULIC ROLLER (Part# 2190-HRCNC-505) – PSK618-1-10 Up to .650 Lift CL142# @ 1.80 OP 400# @ 1.15 C/BIND 1.040 O.D 1.46" Dual I.D. 0.80
SOLID ROLLER (Part# 2190-SRCNC-505) – PSK580-1-10 Up to .650 Lift CL195# @ 1.80 OP 525# @ 1.15 C/BIND 1.04 O.D 1.50" Dual W/D I.D. 0.80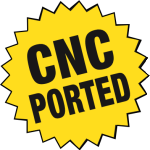 Something great just got better! FLO-TEK has taken its track-proven cylinder head and using advanced 3D solid modeling and CAD tools, plus a nearly a decade's worth of racing experience, has made it even more potent for serious performance enthusiasts and racers.
FLOTEK Ford 190 CNC ported to achieve optimal air-flow for maximum horsepower and torque in high performance street and light duty racing applications. The casting and port designs are all new and engineered for great performance. Fully CNC'd intake ports, combustion chambers and exhaust ports for improved air-flow. FLOTEK's 190 head with CNC Street Ported runners are great entry-level CNC heads combining fully CNC-machined runners and combustion chambers with a standard resolution surface finish for significant performance gains. Excellent head for 351 or 347Stroker.
FLOTEK RECOMMENDS MANTON PUSHRODS.
• Does not include Thermactor Plugs (EGR).
FLOTEK RECOMMENDATION: Trick Flow Small Block Ford TFS 51400265
PAC, MANLEY, COMP CAM SPRINGS & CUSTOM BUILDS ARE AVAILABLE UPON REQUEST.