Tri-State Cylinder Head Inc.
1712 Read Street
Evansville, IN 47710
Flotek Warehouse
1315 Read Street – UNIT Q
Evansville, IN 47710
Hours: 8:00 AM – 3:00 PM
Postal Address
PO Box 4008
Evansville, IN 47724
Tri-State Cylinder Head, Inc.
Phone: 1-800-270-0095
Fax: 812-421-0983
Sales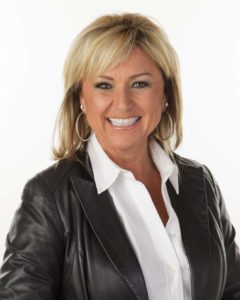 Susan Schmitt
National Performance Sales
Email: susanparnell.ss@gmail.com
Phone: 812-449-9767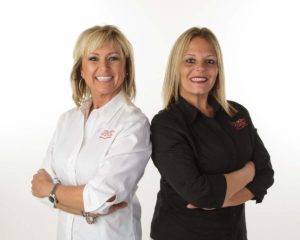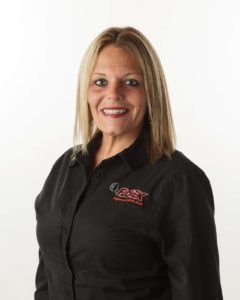 Stephanie Hazlett
Production Manager
Email: hazlett2012@gmail.com
Have a Question?
Do you have a quick question or comment for us?
Friendly and knowledgeable consultative personnel are available from 8am to 5pm Central Standard Time, Monday thru Friday by calling the number above. Or you may use this form and we will respond as soon as possible.