Small Block Ford 180cc/58cc
00009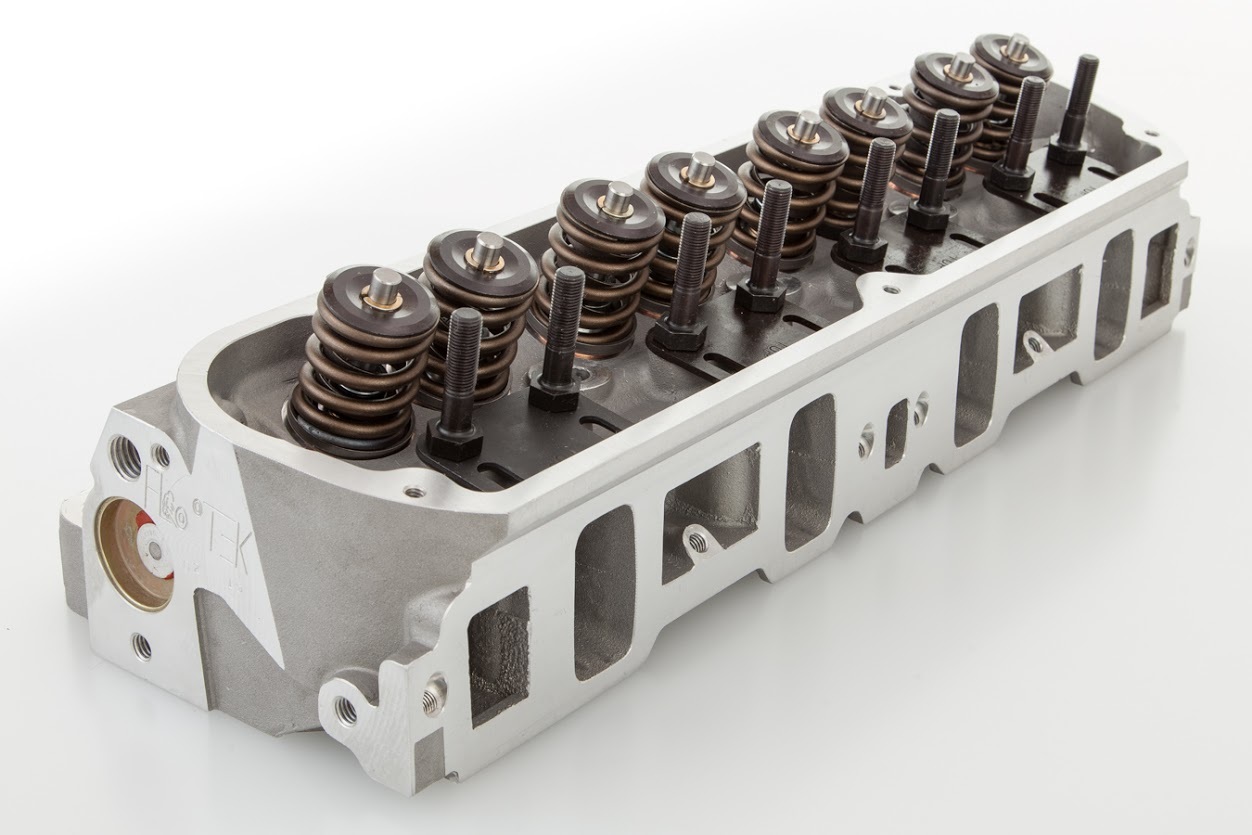 FLOTEK Performance cylinder heads feature as-cast ports and are designed for entry level street performance applications operating in the idle-to-5500 rpm range. They are available for 289, 302, 351W engines. WILL NOT ACCEPT STOCK PUSHRODS.
FLOTEK Recommends pushrods from mantonpushrods.com
• Up to .550 Lift
• Does not include Thermactor Plugs (EGR).
FLOTEK RECOMMENDATION:
Trick Flow Small Block Ford TFS 51400265
PAC, MANLEY, COMP CAM SPRINGS & CUSTOM BUILDS ARE AVAILABLE UPON REQUEST.