Small Block Chevy 220cc/72cc
00008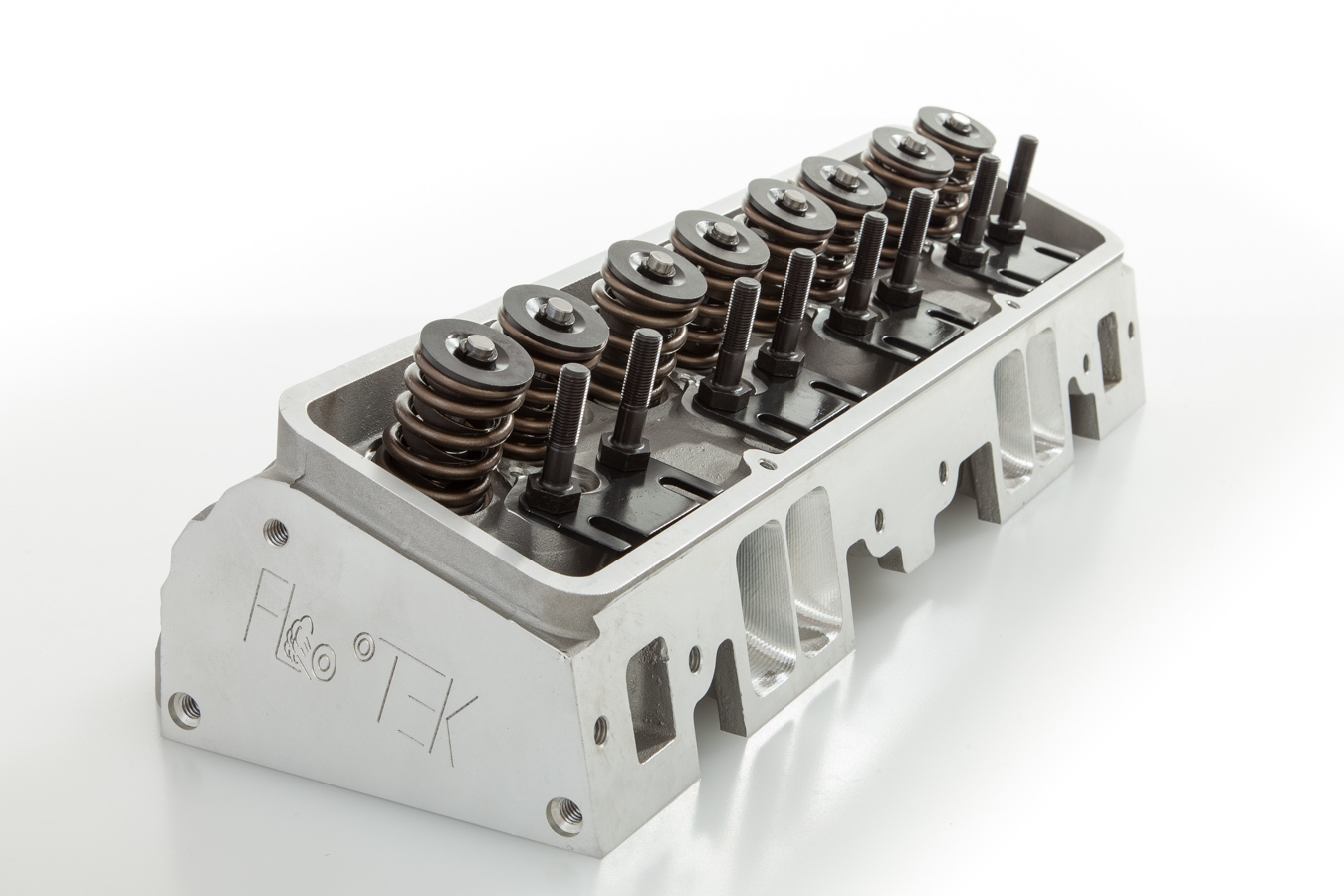 This item is not sold as a pair, this is a single cylinder head.

Please select a quantity of 2 on the following page to order a pair of cylinders
If you are serious about horsepower, then we have your solution, the FLOTEK 220 CNC Performance Cylinder Head. The superior port and chamber design offers maximum air flow. Built with various spring combinations like solid and hydraulic for different cam set ups! Incredible performance at an affordable price. This is not your typical Chevy Head…FLOTEK's 220 CNC is a Serious Head for Serious Horsepower! Enough said! These are available for 305, 307, 327 & 350. For 400 Motors contact FLOTEK.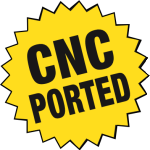 VALVE SPRINGS:
HYDRAULIC ROLLER (Part# 1220-HRCNC-505) – PSK618-1-10 Up to .650 Lift CL142# @ 1.80 OP 400# @ 1.15 C/BIND 1.040 O.D 1.46" Dual I.D. 0.80
SOLID ROLLER (Part# 1220-SRCNC-505) – PSK583-1-10 Up to .650 Lift CL 230# @ 1.90 OP 600# @ 1.25 C/BIND 1.15 O.D 1.55" Dual W/D I.D. 0.73
PAC, MANLEY, COMP CAM SPRINGS & CUSTOM BUILDS ARE AVAILABLE UPON REQUEST.