Small Block Chevy 200cc/64cc
00007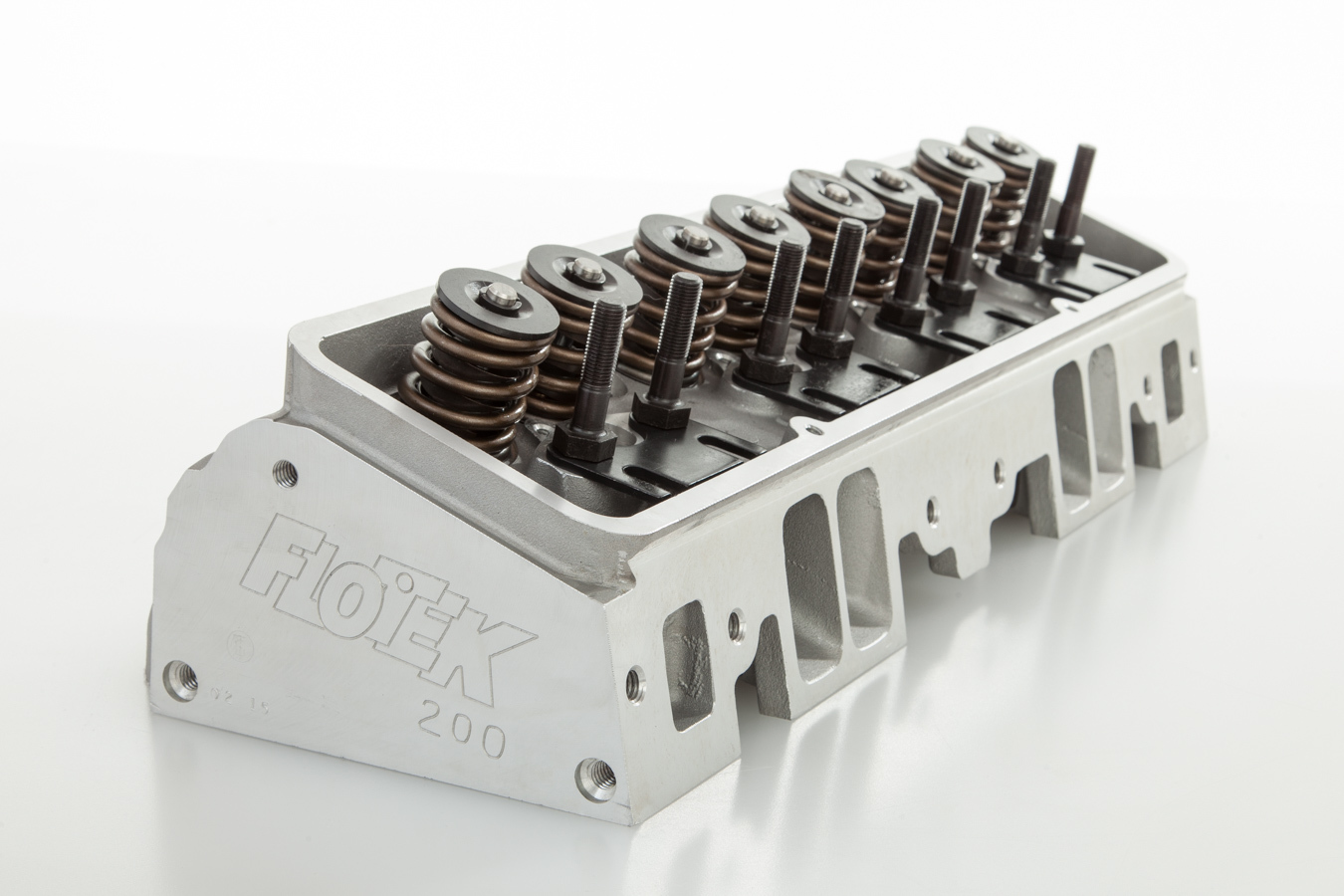 STREET BUILD – Up to .550 Lift CL 130# @ 1.75, OP 310# @1.20 C/Bind 1.160
HYDRAULIC ROLLER (Part# 1200-HRAC-505) – PSK618-1-10 Up to .650 Lift CL142# @ 1.80 OP 400# @ 1.15 C/BIND 1.040 O.D 1.46" Dual I.D. 0.80
SOLID ROLLER (Part# 1200-SRAC-505) – PSK583-1-10 Up to .650 Lift CL 230# @ 1.90 OP 600# @ 1.25 C/BIND 1.15 O.D 1.55" Dual W/D I.D. 0.73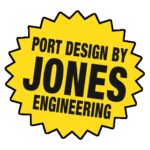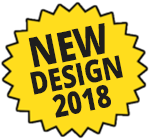 FLOTEK'S small block 200cc As Cast ported chamber cylinder head, designed by Jones Engineering, with 23 degree runners make impressive horsepower—power ideal for street-strip ready. Right out of the box, these heads deliver exceptional flow numbers. These are available for 305, 307, 327, & 350. For 400 Motors contact FLOTEK.
The features for the FLO-TEK 200cc include state of the art casting, versatile 200 cc intake ports that are specifically designed for outstanding versatility, 64 cc combustion chamber. These are the most affordable high quality aluminum cylinder heads on the market. The FLO-TEK Performance Cylinder Heads series are a line of heads designed by Tri-State Cylinder Head for maximum out-of-the-box horsepower. Standard features are aluminum alloy, phosphorous bronze valve guides, high nickel valve seats, ends milled and drilled for accessories, offered in solid or hydraulic. Great for 383, 350, or 400 Stroker.
FLO-TEK inspects each shipment of aluminum heads offered in Straight or Angle assuring the customer that they are receiving the best products for the money. 100% assembled in the USA!
PAC, MANLEY, COMP CAM SPRINGS & CUSTOM BUILDS ARE AVAILABLE UPON REQUEST.